In 2015, the financial crisis and the sudden influx of people seeking refuge in Europe put a strain on cross-European relations, particularly between those of Germany and Greece. Our partner organizations identified a need for more constructive exchange between policymakers to mitigate political tensions across Europe. The positive impact produced by the first political dialogue experiences designed by our partners – which brought together politicians from across Europe – highlighted a severe and pervasive gap in dialogue among Europe's policymakers.
The crucial role played by national politicians in shaping the European debate emerged clearly. European politics was being decided as much in the capitals as it was in Brussels. Yet, the effective involvement of national parliaments in the broader European debate remains limited. At the same time, the growing reluctance of one political faction to speak openly to colleagues from across the political and ideological divide, only served to complicate matters further.
The need for better channels for meaningful communication and exchange for national and European politicians to come together and openly discuss matters of European political relevance, was clear.
Our partner organizations, which include think tanks and foundations from across Europe, acting on their mission as non-partisan public policy organizations dedicated to promoting policy debate and cooperation, decided to join forces and launch the Mercator European Dialogue program in 2015.
This political dialogue pilot project has since established itself as Europe's first informal dialogue platform for policymakers across countries and political parties, a permanent platform for policymakers across individual European parliaments to connect in an informal and neutral setting.
In 2021, as the platform grew and brought together new partners and supporters, it was renamed to Open European Dialogue. The project's motto became: "We need to talk!"
That same year it received the recognition of the OECD as a global best-practice for cross-border collaboration and innovation.
Initially launched as a joint initiative between Stiftung Mercator and the German Marshall Fund of the United States, in cooperation with the Barcelona Centre for International Affairs, the Istituto Affari Internazionali in Rome, and the Hellenic Foundation for European and Foreign Policy in Athens. It has since acquired the support of the King Baudouin Foundation, the Robert Bosch Stiftung and the Bertelsmann Stiftung. As of 2023 the Open European Dialogue is coordinated by the non-profit organization APROPOS, which specializes in process design methods for politics, in collaboration with its partners across Europe.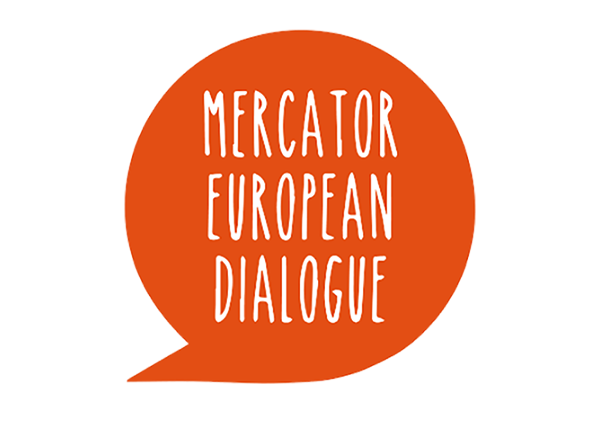 2015
Mercator European Dialogue
2020
Open European Dialogue
Today, the Open European Dialogue is a politically neutral platform that aims to improve European politics by supporting policymakers in better understanding challenges and perspectives from across Europe. We do that by connecting European politicians across parties and countries, providing space for dialogue and promoting innovative political conversations in ways that no one else does.
Our platform stands on three pillars
Our cornerstone tool: Dialogue
Through the use of process design and facilitation we work to provide tailored fit-for-purpose spaces for politicians to engage in genuine dialogue with one another— beyond the rigidities of formal institutional and communication channels. We define our work by what it is not. It is not an expert-led top-down conference nor is it a negotiation table or a parliamentary plenary;  it is not a debate with a final winner or loser, nor an attempt at advocacy. Our work is about promoting real dialogue in politics.
What is dialogue?
 "Dialogue— the meaningful and meaning-creating exchange of perceptions and opinions.  The term is now primarily defined as a conversation between two or more people characterized by openness, honesty and genuine listening. In contrast to the terms "discussion" and "debate", which focus primarily on the content of a conversation, the word "dialogue" places equal emphasis on the relationship between the persons involved. Another difference is that "debate" often includes a competitive component to underline the superiority of one opinion, while "dialogue" implies mutual understanding and the aim to identify common ground."
– Basics of Dialogue Facilitation, Norbert Ropers
Our steering committee
The Open European Dialogue is made for, and by, members of parliaments across Europe. As part of our efforts to identify the needs of parliamentarians and address them adequately, we receive strategic input from our Parliamentary Steering Committee. The committee members are chosen amongst our network members for their unique political perspectives as well as their commitment to the Open European Dialogue and its mission to promote an open and genuine exchange across political parties and member states. The current members of the Parliamentary Steering Committee are:
Agnieszka Pomaska
Platforma Obywatelska | Civic Platform
Poland
Adam Szłapka
Nowoczesna | Modern
Poland
Brando Benifei
Partito Democratico | Democratic Party
Italy
Carmen Jeitler-Cincelli
Österreichische Volkspartei | Austrian People's Party
Austria
Chrisis Pantelides
Dimokratikó Kómma | Democratic Party
Cyprus
Denitsa Simeonova
Prodalzhavame Promyanata | We continue the change
Bulgaria
Dimitris Keridis
Nea Dimokratia | New Democracy
Greece
Federica Onori
Movimento Cinque Stelle | Five Stars Movement
Italy
Jean-Charles Larsonneur
Horizons | Horizons
France
Jens Zimmermann
Sozialdemokratische Partei Deutschlands | Social Democratic Party
Germany
Koen Metsu
Nieuw-Vlaamse Alliantie | New Flemish Alliance
Belgium
Margareta Cederfelt
Moderata Samlingspartiet | Moderate Party
Sweden
Miguel Costa Matos
Partido Socialista | Socialist Party
Portugal
Nantia Giannakopoulou
Kinima Allagis | Movement of Change
Greece
Oana Țoiu
Uniunea Salvați România | Save Romania Union
Romania
Sven Clement
Piratepartei Lëtzebuerg | Pirate Party
Luxembourg
Yoko Alender
Eesti Reformierakond | Estonian Reform Party
Estonia
Our Network
Our members can tap into a network of policymakers from across all European countries and over 100 different parties.
By joining the Open European Dialogue, policymakers will be invited to exclusive events and dialogues, and experience face-to-face exchanges on political challenges of national and European relevance. They gain access to other members from different countries and political parties, as well as a network of international experts. They gain power of initiative to request the Open European Dialogue to activate the network on their behalf, organizing dialogues, bilateral exchanges, field trips, and commission research. Members will also periodically receive targeted news on policy and political developments relevant to their work, such as analysis from our partner think tanks or news on parliamentary affairs and cooperation in Europe.
Our partners
As a politically neutral and independent network, we are cooperatively run by leading think tanks all over Europe:
This project is supported by: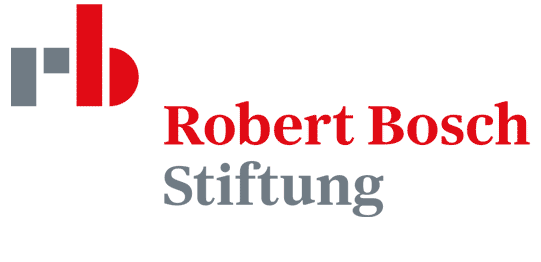 Our Network of Experts
An extended scientific network allows our members to draw from the expertise of organizations across Europe and beyond.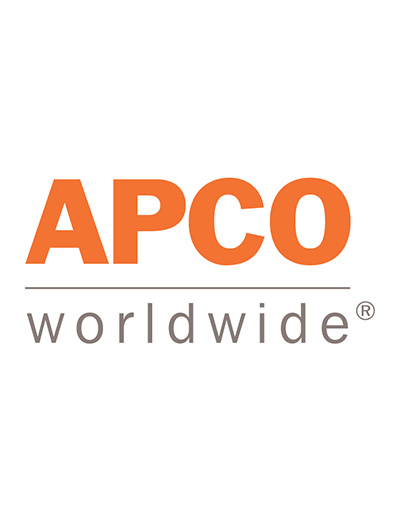 BECOME A PART OF OUR NETWORK.
If you are a member of parliament in Europe and are interested in joining our network, please fill out this form and we will get back to you.
Please fill in all required fields.